Pestline Sdn Bhd
8, Jalan Ekoperniagaan 1/16,
Taman Ekoperniagaan,
81100 Johor Bahru,
Johor, Malaysia.

+607-562 5151
+607-562 6119
mic.wong@pestline.com.my
Philips Shatter Proof UV Lamp For Insect Kllier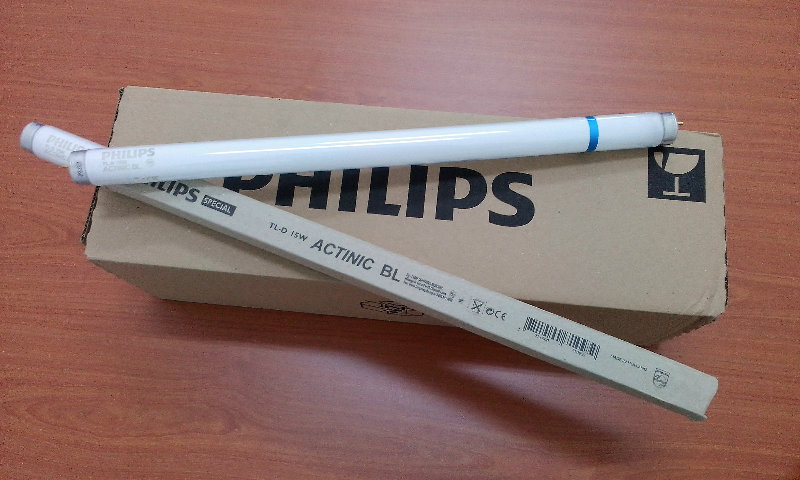 Philips Shatterproof Actinic BL lamps 15 w
This Philips Shatterproof Actinic UV lamps is safe, efficient way to attract insects for Professional Electrical / Electronic Fly Killers and Insect Light Traps.
The Professional Pest Control Operator solution for flying insect control systems.
Philips Actinic BL Range Product Benefit
Energy efficiency ( the Green Switch ), best choice to decrease CO2 emission care for the environment, lowest mercury level in the market
Long and reliable lifetime, lamps and systems that keep on saving you money
UV insect killer tube that have reliability built-in, less maintenance cost
Innovation Shatterproof Ultra Violet (UV) insect killer lamps by introducing special phosphor coating technique
Safeguarding a hygienic environment during the whole season