Pestline Sdn Bhd
8, Jalan Ekoperniagaan 1/16,
Taman Ekoperniagaan,
81100 Johor Bahru,
Johor, Malaysia.

+607-562 5151
+607-562 6119
mic.wong@pestline.com.my
Philips Shatterproof Actinic BL lamps 15 w
Consumables --- UV Lamps ---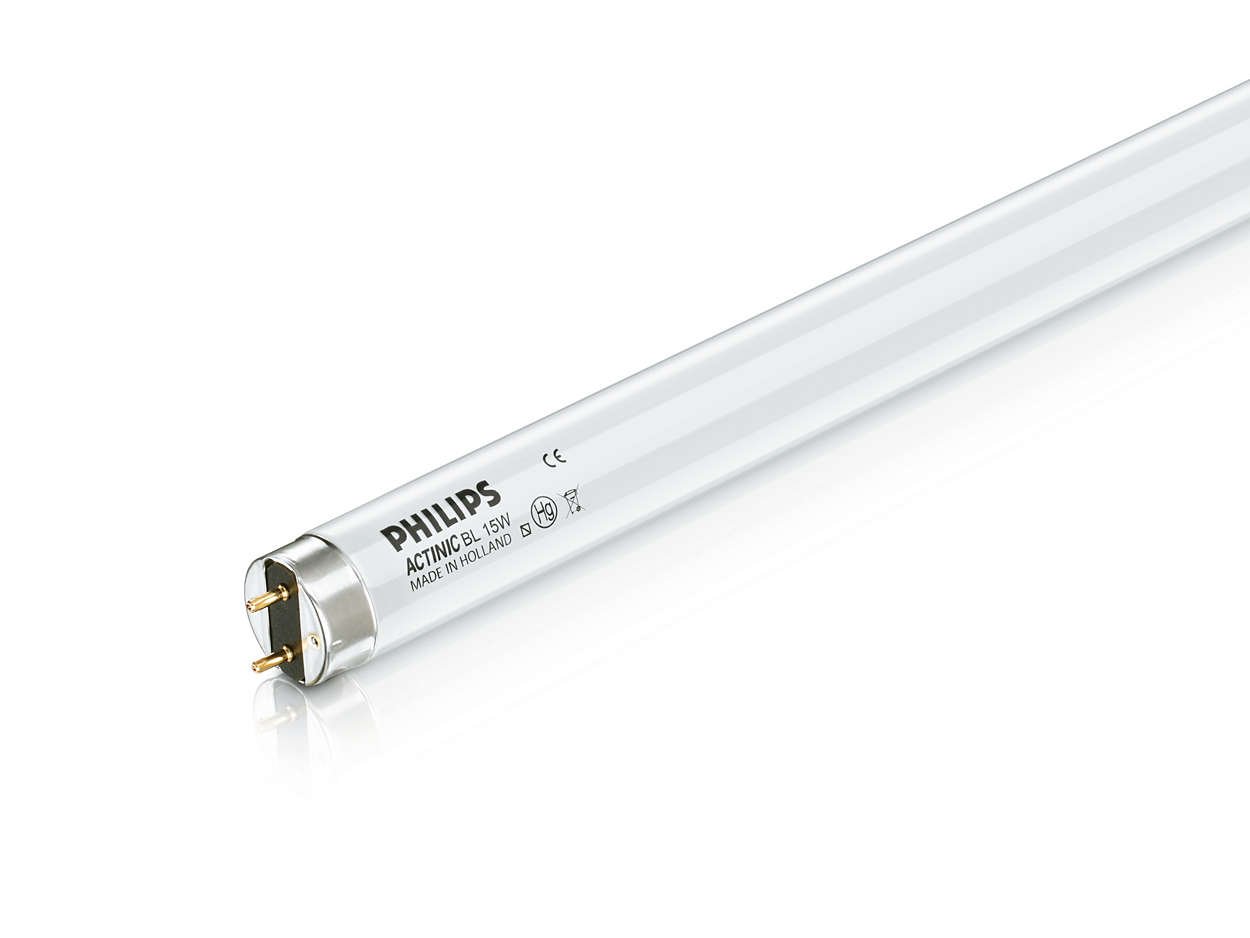 Philips Shatterproof Actinic BL lamps 15 w

"With the lowest mercury content in the industry and being
100% lead-free represent a very good environmental choice"
PRODUCT DESCRIPTION
With an optimized spectrum matching the eye sensitivity of the housefly, Actinic BL TLD(K) Secura lamps are perfect for attracting insects.
They have virtually no UV-B output, and so are perfectly safe. In addition, they have a special "Secura" sleeve that keeps all glass and components together in the case of accidental breakage. This eliminates the risk of glass splinters showering down on food preparation areas, for example. And that is why it meets the strict HACCP requirements.


Technical Specifications
| | |
| --- | --- |
| Watts | : 15 |
| Lamp Shape | : T 8 |
| Dimension | : 18 inches |
| Average Life | : 8000 Hours |
| Order Code | : UV Tube - 15w - Shatterproof |
| Brand | : Philips |
| Packing | : 25 Pcs / Carton |
| Warranty | : N / A |