Pestline Sdn Bhd
8, Jalan Ekoperniagaan 1/16,
Taman Ekoperniagaan,
81100 Johor Bahru,
Johor, Malaysia.

+607-562 5151
+607-562 6119
mic.wong@pestline.com.my
Pestline Rodent and Rat Glue Board
Rat Control --- Rodent Glue Trap ---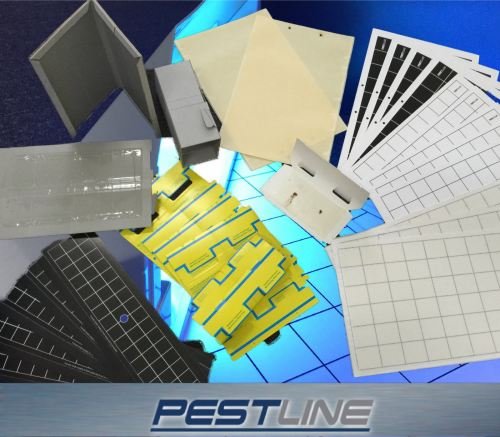 Pestline Rat Glue Trap Series


Pestline pest control supply customize any size of sticky mouse trap. Sticky fly paper trap and sticky cockroach trap, our glue is special designed to capture rodents, rats, flies, lizards, cockroaches and more... With the excellent industrial strength yet is safe to be used for pest control operator, food industries, industrial, restaurants, public areas and more…
At Pestline, we specialize in the supply of only professional standard, industrial strength glue traps to the pest control industry, commercial businesses, and domestic residential customers.