Pestline Sdn Bhd
8, Jalan Ekoperniagaan 1/16,
Taman Ekoperniagaan,
81100 Johor Bahru,
Johor, Malaysia.

+607-562 5151
+607-562 6119
mic.wong@pestline.com.my
Bird Barrier StealthNet 3/4" Mesh
Bird Control --- Bird Netting ---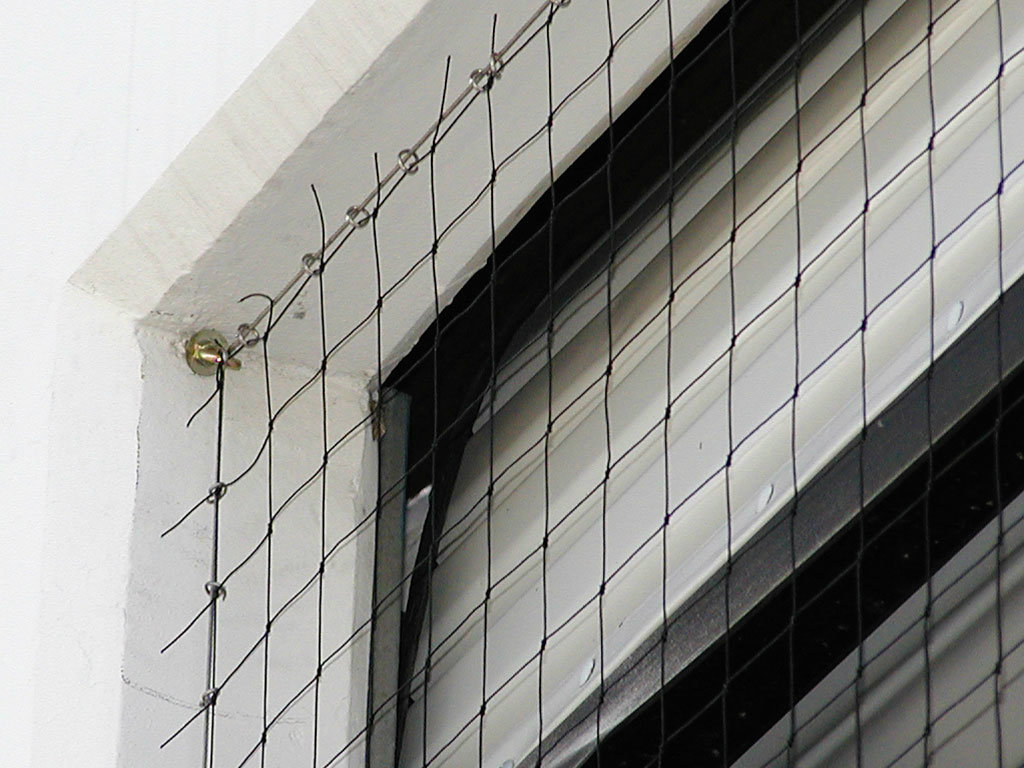 Bird Barrier StealthNet ¾" Mesh

"The most versatile solutions for bird control, providing a discreet yet
effective barrier against all types of nuisance birds without inflicting harm on the birds themselves"




PRODUCT DESCRIPTION
StealthNet products offer you a permanent way to stop bird droppings from damaging your valuable property. Available in several colors, you can choose netting that blends into the background, providing a robust but unobtrusive defense against pest birds.
StealthNet Bird Netting is a Long - Lasting, 100% Solution, manufactured using the most advanced technology in the world, and has been developed to withstand a wide range of environmental conditions. Polyethylene is the most ultra-violet (U.V) resistant netting material available and StealthNet has extra U.V. stabilizers added in its raw materials, creating a net that will last for 10 years or more.

Effective against all bird species

Highly resistant to ultraviolet (U.V.) rays

Available in a variety of colors

Available in six standard sizes plus custom sizes

Nearly invisible in most situations

Low-profile installation system

Made from high density Polyethylene twine

Twine is twisted and knotted

Flame Resistant (Flame Retardant netting now available!)

Will not rot or absorb water

Protecting buildings and structures worldwide

Widely specified on government and historical properties