Pestline Sdn Bhd
8, Jalan Ekoperniagaan 1/16,
Taman Ekoperniagaan,
81100 Johor Bahru,
Johor, Malaysia.

+607-562 5151
+607-562 6119
mic.wong@pestline.com.my
Pestline CONTRO Rodent Trapper
Rat Control --- Rodent Snap Trap ---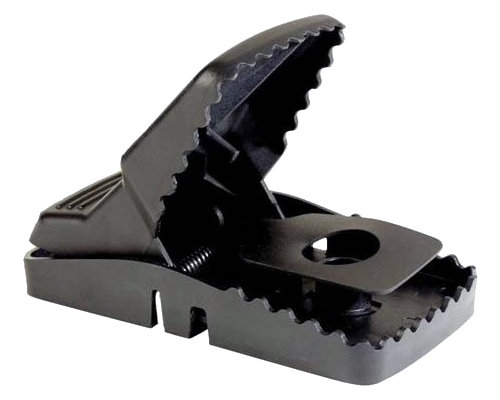 Pestline CONTRO Rodent Trapper

"Place this traper into Pestline Rodent Bait Station RBS 2
for prevent tampering safety and discreet purpose"
Made with high grade original polymer, long durable can use over an extended period of time.
Place at strategic pasition such as corners, along walls skirtings, along the rat runways for better trapped result.