Pestline Sdn Bhd
8, Jalan Ekoperniagaan 1/16,
Taman Ekoperniagaan,
81100 Johor Bahru,
Johor, Malaysia.

+607-562 5151
+607-562 6119
mic.wong@pestline.com.my
Discreet 30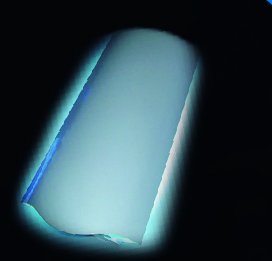 Professional Insect Light Trap System
Model: Pestline
Discreet 30 Fly Trap Unit
To complement the Pestline range of professional flying insect management, these systems have been designed specifically for areas where fly control should be hidden from view. Their unique and decorative front covers hide the glue board and insect catch, providing discreet and environmentally friendly fly control, ideal for domestic and front-of-house applications.
Ideal for use in restaurants, hotels, dining rooms, hospitals and all public areas where flying insect management should be hidden from view.
Disguised as a wall sconce with a full-size glue board, and two powerful 18-watt UV tubes or 15 – watts UV tubes standard lamp that is hidden from view. Front cover can be painted, wall papered, or decorated to match existing decor.

The unique overhead designs fit discreetly and easily into wall mounted or existing suspended-ceilings. Ideal for convenience stores, supermarkets and areas where space limitations may have previously made situating a standard system difficult.
Fitted two powerful 18-watt UV tubes or 15 – watts UV tubes standard lamp and strategically positioned full-size sticky boards.
Type
:
Wall – Mounted / suspended-ceilings
Dimension
:
510 mm x 230 mm x 110 mm
Replacement Glue Board
:
Glue Board Roses Type 1
Size of glue board
:
427 mm x 248 mm