Pestline Sdn Bhd
8, Jalan Ekoperniagaan 1/16,
Taman Ekoperniagaan,
81100 Johor Bahru,
Johor, Malaysia.

+607-562 5151
+607-562 6119
mic.wong@pestline.com.my
Pestline Rodent Bait Station Type CONTRO
Rat Control --- Rodent Bait Station ---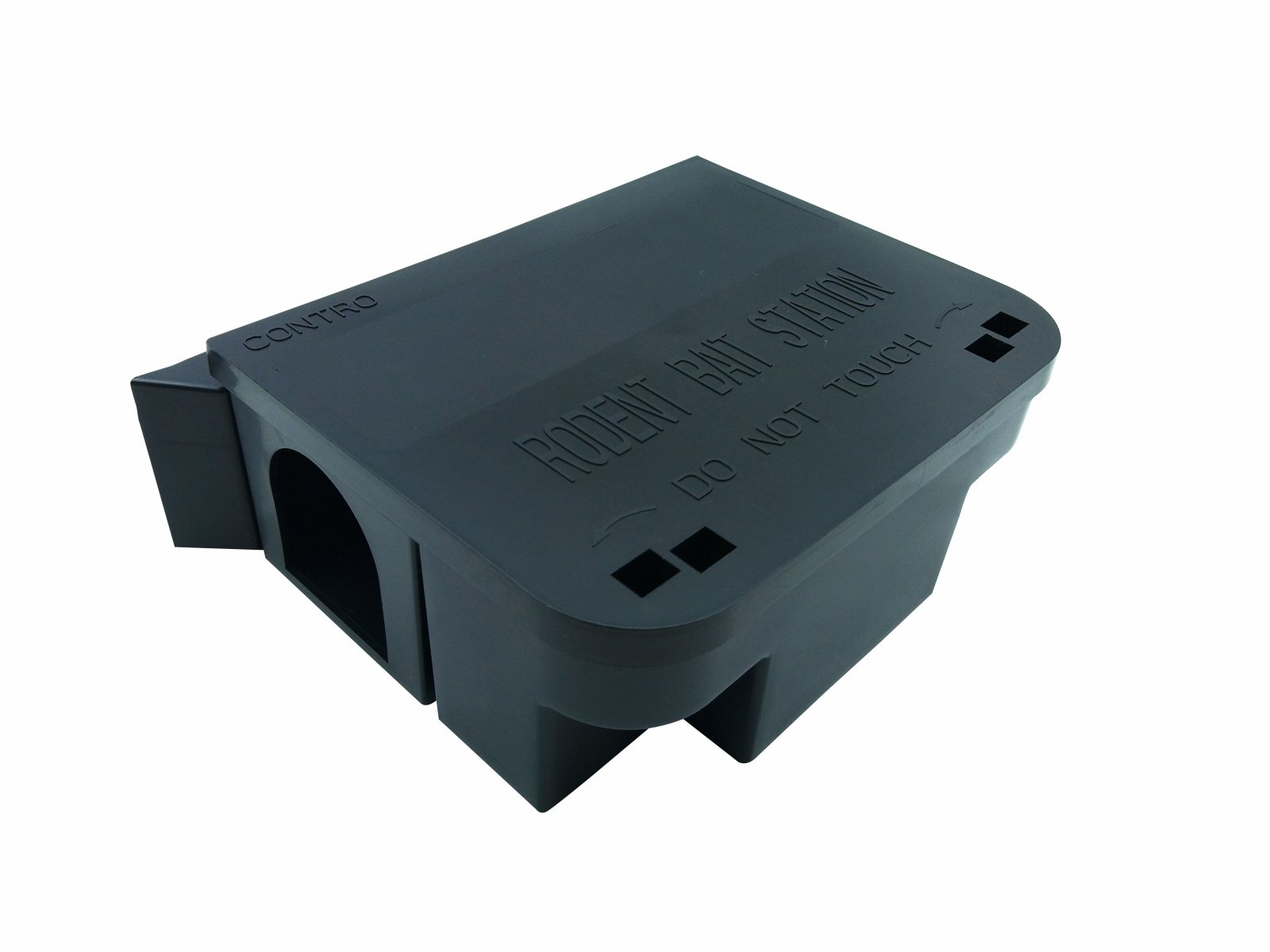 Rodent Bait Station Type CONTRO

"With appropriate rodent bait and Pestline Rat Glue Trap Series and maintenance will
eliminate rats and rodents from around your premises, and provide a barrier to re-infestation"




PRODUCT DESCRIPTION
Made with high grade original polymer, long durable can use over an extended period of time.
Temper resistant with hinged locking lid and heavy duty design. It's easily refilled and practically any installation.
Be equipped with a lock used to protect rodenticide from moisture and dirt, deposit rodenticides.
Either placing rodenticides or Pestline Rat Glue Trap Series for outdoor and indoor control at critical area such as production area, store and warehouse to avoid possible contamination of product by rat baits
Compatible products