Pestline Sdn Bhd
8, Jalan Ekoperniagaan 1/16,
Taman Ekoperniagaan,
81100 Johor Bahru,
Johor, Malaysia.

+607-562 5151
+607-562 6119
mic.wong@pestline.com.my
Fly Sticky Pad Type 2
Consumables --- Glue Board ---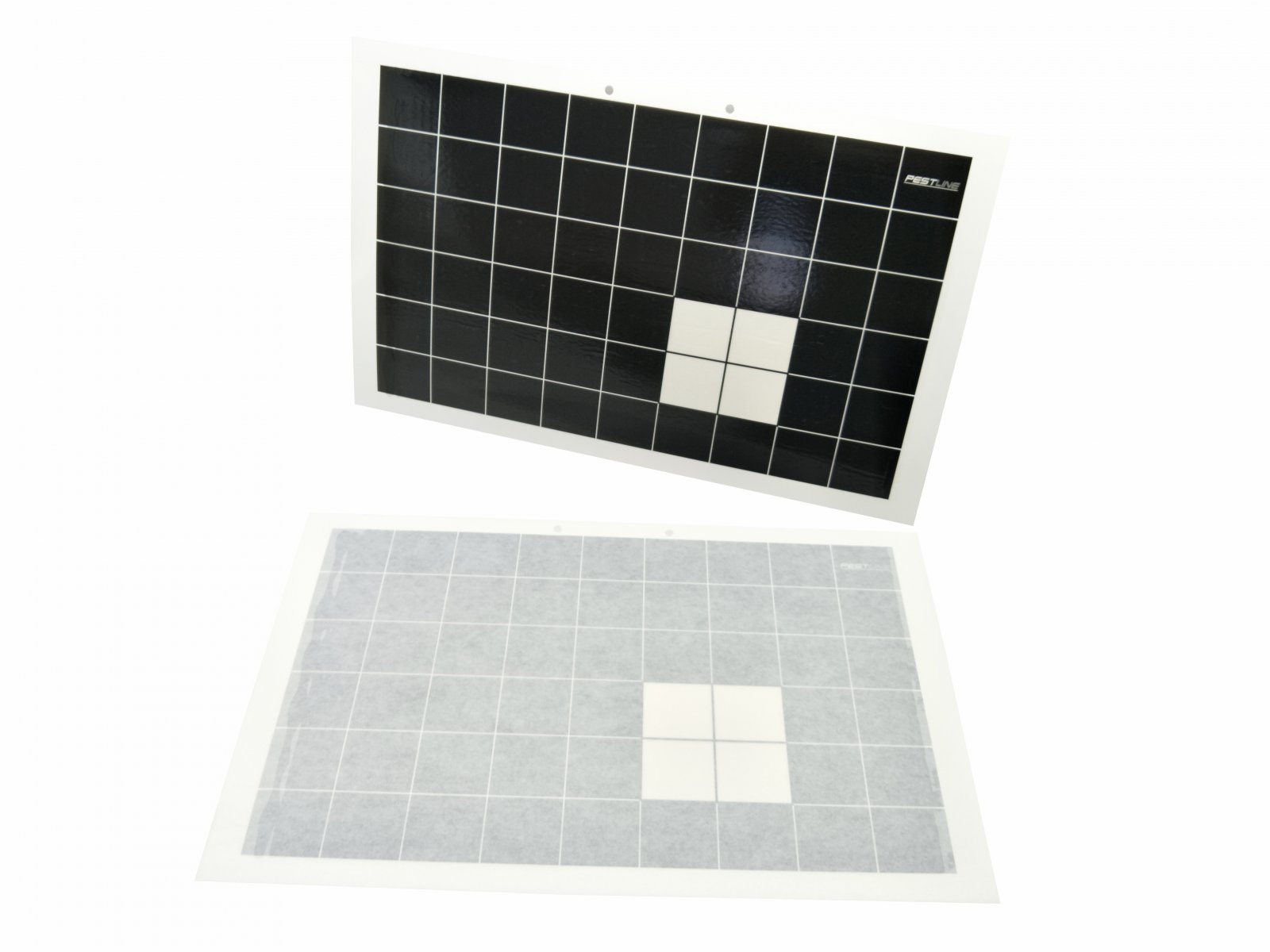 Fly Sticky Pad Type 2

"High quality UVA resistance adhesive more effective for longer periods of time
Fines blends hot melt adhesive coating for long shelf life to minimise stocking issues"
With the support of professional technologist, environmentally friendly materials and applications expand the scope of the situation, people care about is the product hazards to human health and the environment.
Removable adhesive that is consistent with our environmental needs.
It is none toxic, odorless, clean, not to hurt the material surface and easier to use.