Pestline Sdn Bhd
8, Jalan Ekoperniagaan 1/16,
Taman Ekoperniagaan,
81100 Johor Bahru,
Johor, Malaysia.

+607-562 5151
+607-562 6119
mic.wong@pestline.com.my
Glue Board Discreet 36 Type 4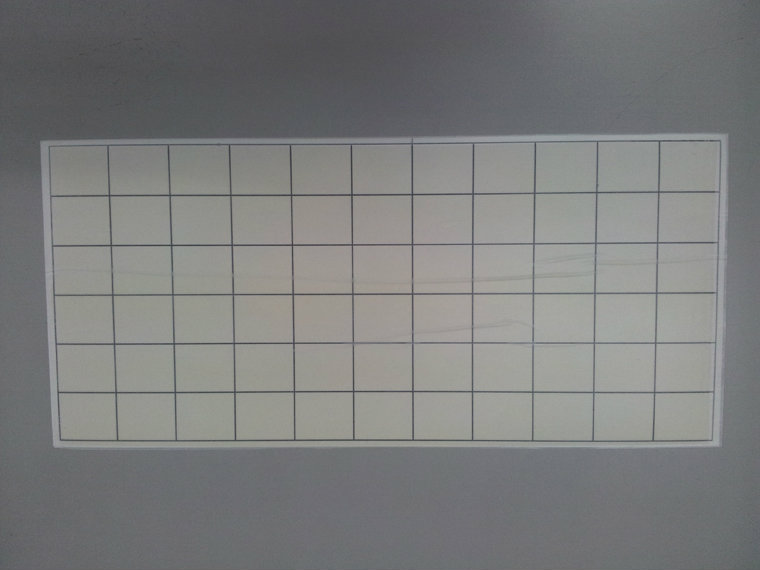 With the support of professional technologist, we have advanced technology to provide all size of adhesive glue board. With the development of society, the global community is the importance of environmentally friendly materials and applications expand the scope of the situation, people care about is the product hazards to human health and the environment. Removable adhesive that is consistent with our environmental needs, it is none toxic, odorless, clean, not to hurt the material surface and easier to use.